What we offer
When we say full service, we mean full service. And if there's anything we don't do ourselves – like media training or back rubs – we know some people.
Strategy
The smart stuff that gives you an edge.
Research & analysis
Brand strategy
Growth strategy
Innovation strategy
Marketing strategy
Communication planning
CX strategy
Data strategy
Creative
Creativity is not a privilige, it's a duty
The quirky stuff that changes people's attitude and behaviour.
Concept
Storytelling
Content
Activation
Events
Design & branding
Reinvent your presence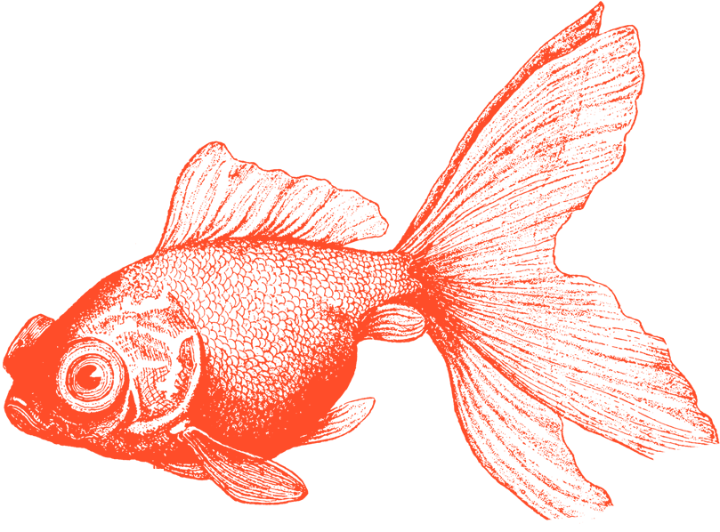 The arty stuff that makes you look great.
Brand identity
Magazine & Print
UX & Webdesign
Motion Design
Marketing
Shift your direction
The other smart stuff that makes it happen.
Campaign development
PR
Media planning
Performance marketing
Content strategy
Social & influencer marketing
SEO & SEA
Implementation
Realise your transformation
The crafty stuff that makes everything shine.
Print studio
Post production
Film & photo
Content production
Digital production & development
Mediabuying